Propane is clean, efficient, and affordable, along with being the most versatile fuel on the market. Also known as liquefied petroleum gas, propane can power the following home comfort equipment.
CT Propane-Powered Appliances Include
High-efficiency furnaces and boilers
High-capacity hot water heaters
Stoves, ovens, and grills
Clothes dryers
Pool, spa, and patio heaters
Indoor space heaters & fireplaces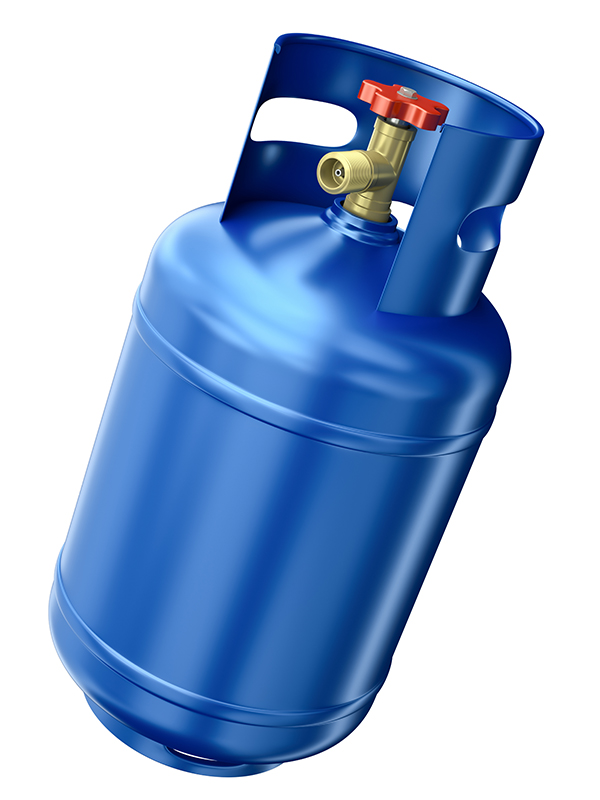 Our Propane Tank Installations
We at J.J. Sullivan Oil & Propane Oil & Propane install a wide variety of aboveground and underground propane tanks to suit your home's every need. Whether you need a 4.7-gallon cylinder to fuel your summer barbecues or a 1000-gallon tank to fuel your home's heating and cooking needs, our technicians are ready and willing to design and install the perfect propane tank for your home.
Every member of our team is up-to-date on propane tank protocols and guidelines, so you can stay in compliance with federal regulations and run your propane appliances worry-free.
REQUEST A CONSULTATION
---
Aboveground & Underground Residential Propane Tanks
Our highly trained propane service technicians can assess your needs and recommend an aboveground or underground propane tank. No matter which type of tank suits your home and comfort preferences best, our experts will be pleased to assist you with your propane tank's installation, care, propane delivery, and lifelong service. You can view all available equipment in our propane showroom. To request an installation, please fill out the form linked below and ask about our wireless tank monitoring system that can be installed on your propane tank to help you manage your propane usage.